We build trust, enthusiasm, and infrastructure to support your progressive mission.
Our work helps organizations, campaigns, non-profits, and (select) businesses grow their influence and accomplish measurable success.
We are no strangers to joining the game in the fourth quarter, down by ten. The only difference between miracles and results is knowing that your goals are duable.

We wear several hats, but our core services are: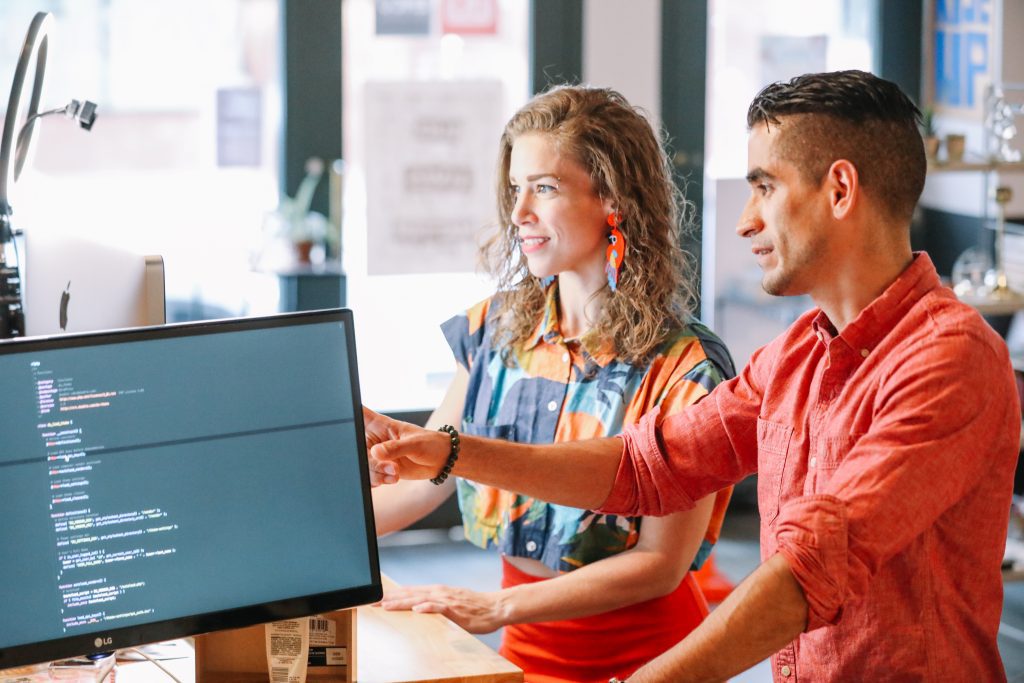 We won't lie to voters, constituents, or consumers.
We believe (whole-heartedly) in the right to choose.
We work with people we trust to do the right thing.
We'd love to hear from you